Sponsor a challenge
Interested in catalyzing drug discovery on your protein target?

CACHE is a benchmarking initiative that aims to improve computational drug discovery, and it is also a mechanism for disease foundations to recruit expertise from top global talent in virtual screening to generate drug starting points on their priority protein targets.

The Michael J. Fox Foundation is supporting the first CACHE Challenge – the quest to find drug-like ligands targeting the WDR domain of LRRK2, the most mutated protein in familial Parkinson's disease. This will enable the exploration of a new therapeutic approach to target LRRK2, further advancing the Foundation's interest towards better understanding how mutations increase the risk in Parkinson's, and what role LRRK2 plays in this process.

We would like to thank The Michael J. Fox Foundation for Parkinson's Research for their support in the CACHE Challenge.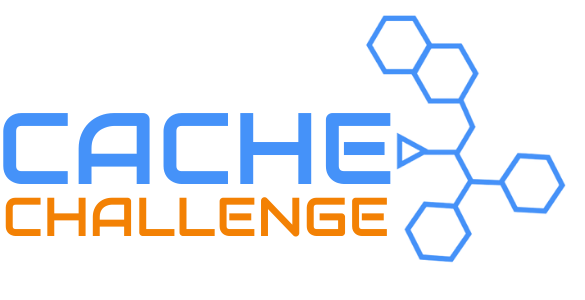 Does your organization have a protein of interest for a CACHE Challenge?
Learn more about our sponsoring opportunities by emailing cache@thesgc.org.